Excellence. Integrity. Commitment.
Arete Law Group is composed of sophisticated, agile legal advocates united by a shared vision of providing forward-thinking, value added counsel and representation. Our clients trust us to build and execute tailored strategies that address their goals and protect their resources.
We focus on commercial/business disputes and negotiations, corporate and business transactions, labor & employment, intellectual property litigation, ERISA litigation, environmental litigation, and product liability litigation.
From the outset of any engagement, we work with our clients to identify their objectives that guides us in how we manage their representation. From transactions, to trial and beyond – from simple to complex legal matters – our bold approach to strategy, counsel, and advice allows our clients to stay focused on the growth and success of their businesses.
Arete Law Group always strives to resolve our client's matters quickly and efficiently with as little disruption to their business as possible. With us, you get 'big-firm' service without the unnecessary costs.
We formed Arete Law Group because we love the practice of law and wanted to create a different law firm and culture that treats all of our matters as team endeavors. Jeremy, Denise, John, and Lisa are high-level brilliant attorneys, all-around good people, and excellent to work with.
Jonah Harrison, Founding Member
Our shared values, ensure that Arete Law Group is collaborative, cohesive, and rooted in integrity, where the client and its needs are always front and center.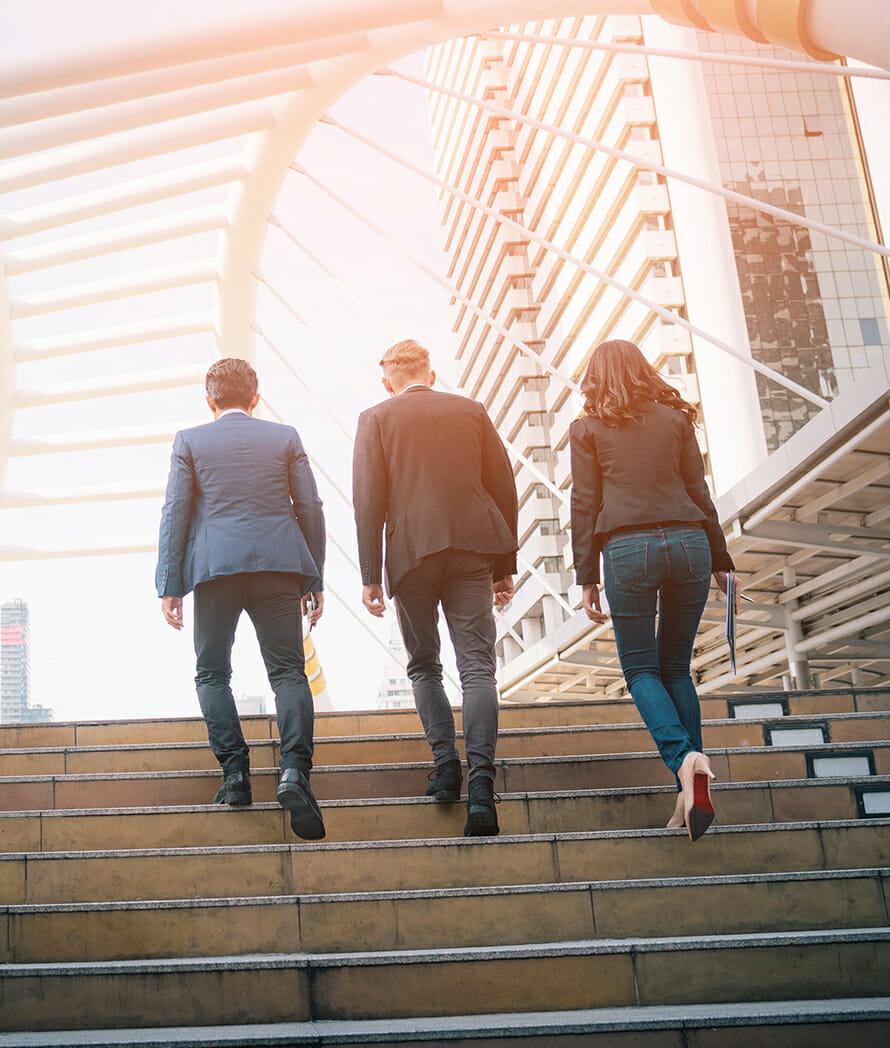 A Foundation of Integrity
Like its name, Arete Law Group is dedicated to demonstrating excellence and wisdom in everything we do. We work hard to cultivate relationships based on trust. We do this by starting from a foundation of integrity and by listening deeply. The strong relationships we build with clients helps us provide thoughtful, tailored legal strategies and guide clients to their goals. The way we deliver service is equally important as the end result.
Pro Bono Work
Our lawyers serve on boards of local and national organizations, engage in community service, and regularly take pro bono matters.