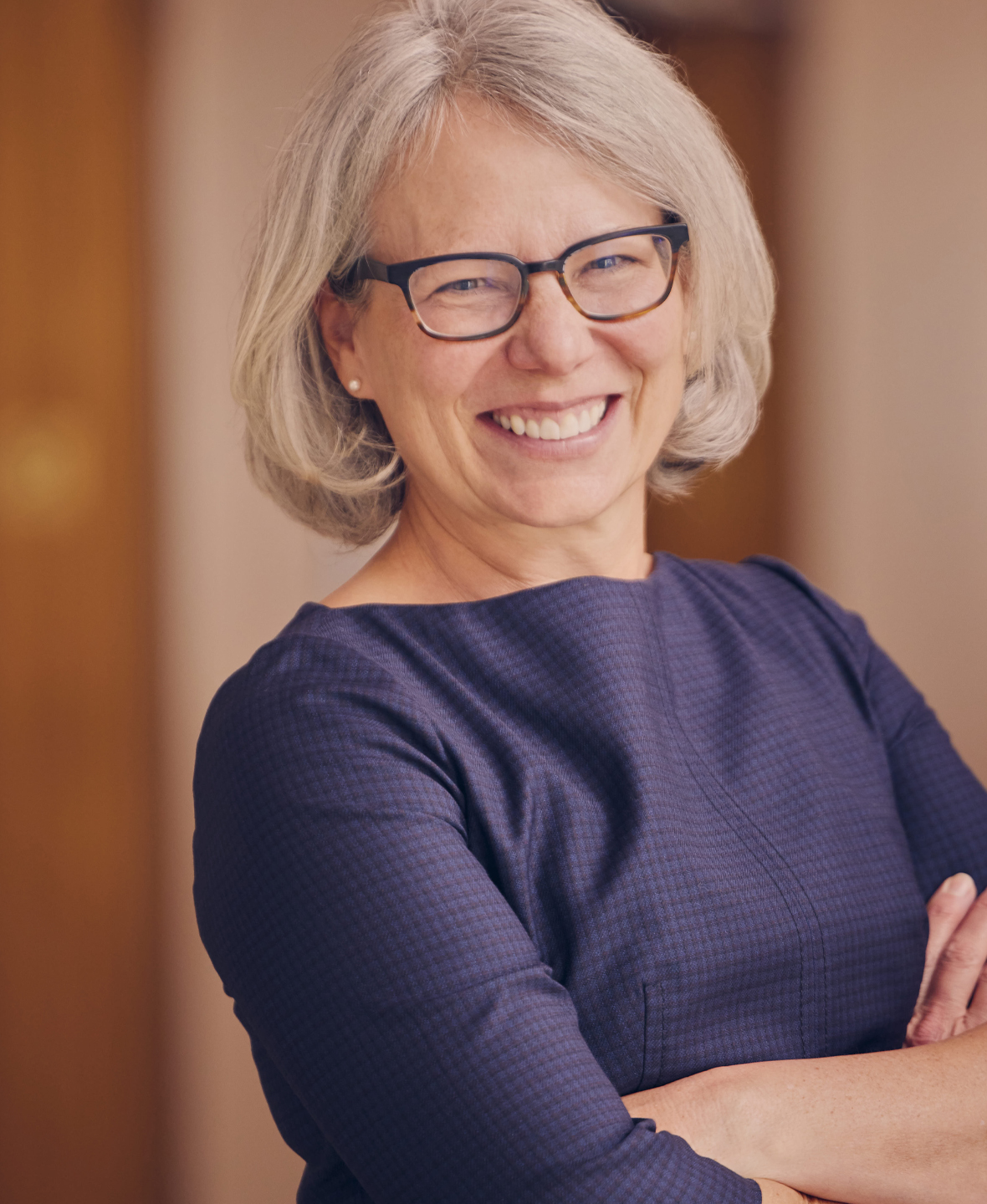 About Lynn
Lynn practices in the area of complex commercial litigation, trying cases to verdict and judgment in state and federal courts, as well as resolving disputes through arbitration and mediation. She works with a wide variety of clients, with particular expertise in counseling and litigating on behalf of technology companies regarding contract disputes, software development and distribution agreements, trade secrets, non-competes and joint ventures. Lynn also represents and assists clients when antitrust and consumer protection act issues arise, be that through litigation or responding to state and federal investigations, including the Department of Justice, Federal Trade Commission, Securities and Exchange Commission, the Washington State Attorney General and the Oregon Attorney General. Additionally, Lynn work with clients regarding issues surrounding fiduciary duty obligations and complex trust and estate issues.
Lynn enjoys getting to really know her clients and their businesses. She takes pride in helping clients sort through complicated and strategically challenging issues, while working toward efficient and cost-effective outcomes consistent with the clients' goals.
Outside of her professional life, Lynn cherishes time with her family, and enjoys travelling, reading, and doing just about anything outside, including and especially working with her riding and rescue horses at her family's ranch.
Other Practice Areas: Contracts & Commercial Disputes | Consumer & Tort Litigation | Strategic Advice & Counsel
More about Lynn
Education
University of Chicago, J.D., 1991
Oberlin College, B.A., 1987
Experience
Yarmuth LLP, 2016-2020
Eclipse Law Group, 2013-2015
Summit Law Group,1997-2013
Heller, Ehrman, White & McAuliffe, 1992-1997